Hi! My name is Christina and I'm the owner of Curl Up & Dye. I've been doing nails professionally for over 20 years and have always had a passion for doing nails since I was a little girl. I can do a variety of colors and designs! Make an appointment with me and I will make your hands and feet beautiful!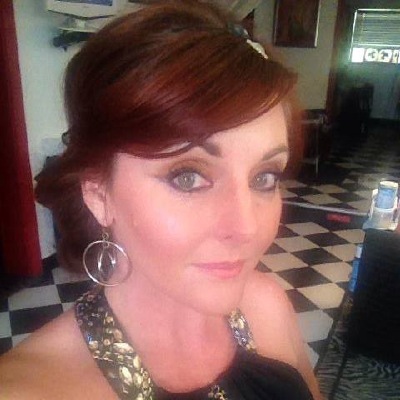 My services include:

Nails: Acrylic, Shellac, Glitter Acrylic, and Silk Wrap.

Manicures and Pedicures: Basic and Spa treatments.

Nail Art: Custom designed artwork for your nails.

Service times: Mon-Fri 10 am to 6 pm, evenings and weekends, by appointment.

Call or text me @ 575-430-3522

Visit us on Facebook https://www.facebook.com/curlupanddyealamo/

Gift Certificates Available!